Tired of being cooped up? Well spring is here! The next few months will be a great time to get out and explore the city and your surroundings again. Whether you're looking to reconnect with local businesses after a long hiatus or shopping around for some home inspiration, check out some of our favorites happenings around town this season in our beautiful and diverse city!
Spring 2021
Outdoor Dining Returns
Various Locations
March 16th
Slainte Pats Pickup
Harpoon Brewery
March 17th – 18th
Coast to Coast Artist Showcase
Wonder Bar Boston
March 14th – 28th
Dine Out Boston
Various Locations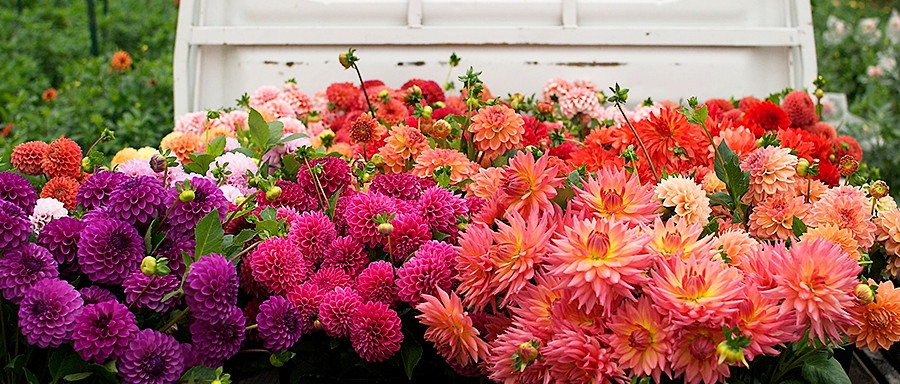 Spring 2021
Flower Share CSA
Five Fork Farm Pickups
March 26th
32nd Annual Wine Festival
Boston Harbor Hotel
Spring 2021
Custom Landscape Design
Mahoney's Garden Center
Thru March 31st
Cake Bread Wine Dinners
Ruth Chris Boston
April 28th – May 9th
Boston Design Week
Various Locations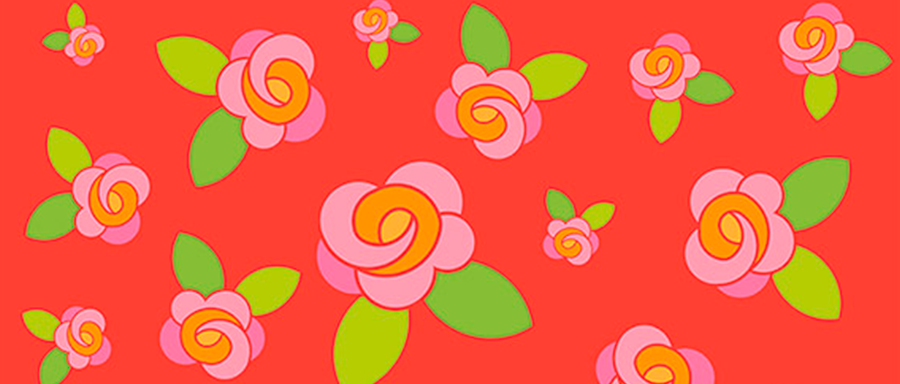 Spring 2021
Museums Reopening
Various Locations Boston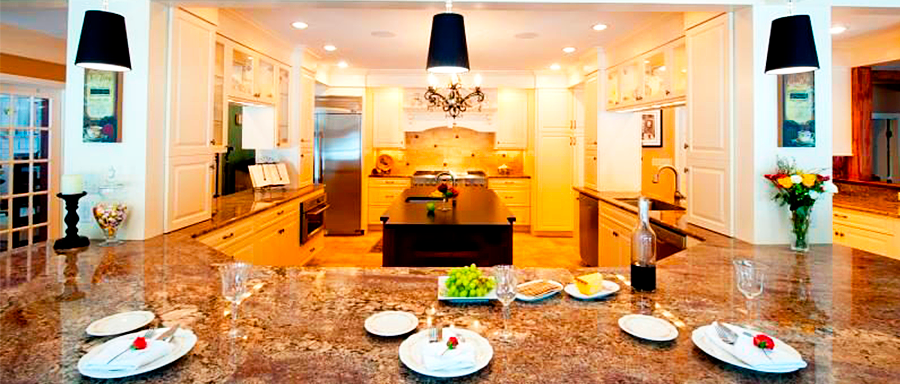 April 9th – 11th
Suburban Home Show
Tsongas Center Arena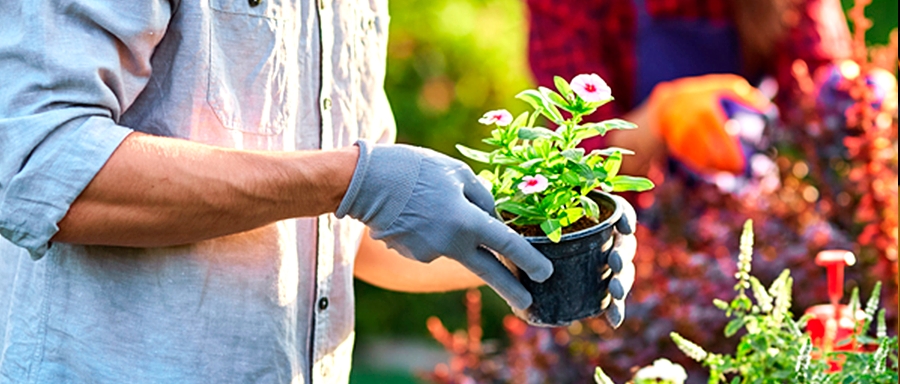 April 11th
Organic Gardening Course
Weston Nurseries
April 19th
The Dead Can Dance
Wang Center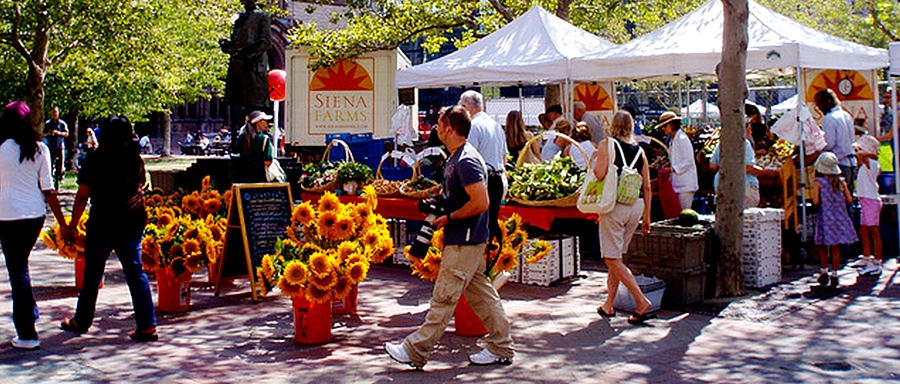 May 14th
Copley Farmers Market
Copley Square
Spring 2021
BBQ Picnic
Smoke Shop BBQ
 We hope you enjoy this roundup of spring events in, and around, the city. If you love this last one featuring the magnificent BBQ spread as a picnic pickup – you'll want to check out our earlier post with ways to revamp your outdoor space to take advantage of outdoor living this season in style!