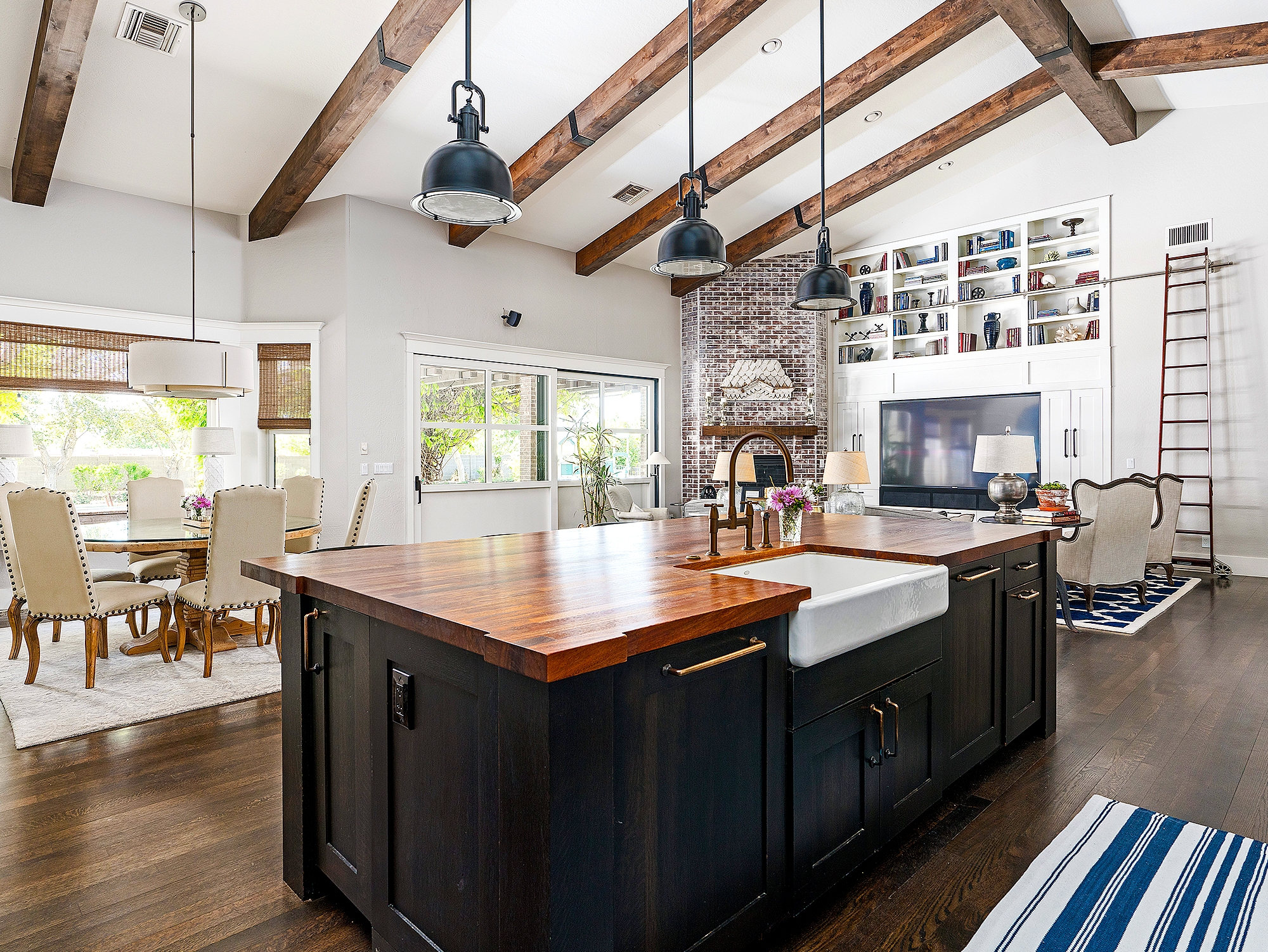 Summer is the perfect time to take a pause and consider some creative ways to improve upon or enhance your space so that you, family and friends can enjoy it to the max! Home and garden projects are also a clever way to stay active both mentally and physically while reaping the benefits in equity and aesthetic.
Warm weather calls for us to spend more time in our gardens, kick back on our decks, dive into home improvements, or clean out the clutter from the past year to refresh our space and make room for the fresh, summer air. These slower, languid days are ideal for home improvement projects.
Keeping busy doesn't have to be boring or thankless. It can bring with it major rewards for months (and years) to come! With so many ways to improve your home – either DIY or through the help of some local talent – why not take advantage and tackle that 'thing' you've been wanting to get to for as long as you can remember. Do it while you have a little more time on your hands to enjoy it and the days offer a pretty backdrop to you workspace. Plus, visualizing the end result can be a major motivator, Who doesn't think sitting around a new fire pit patio and toasting marshmallows on a summer night makes for big fun, especially when it's steps from your back door.
We've gathered our top picks for improving your home this summer into a handy list here. Whether you've already got a list going, or need some inspiration to get started, here are some ideas of how to keep busy and have fun this summer while making your home the perfect escape!
DE-CLUTTER & ORGANIZE
If you've decided to finally attack that musty closet or overflowing basement, call Jamie Goodman from the Clutter Guru. This Boston-area professional organizer is offering a free 30-minute consult and half off remote organizing packages this summer. Just send a video of your space, and she'll do the rest. Her specialty is in-home sessions where she can sweep in and work some magic. Got a closet that's become stuffed to the gills over the years? Or a bedroom that never seems to work when it comes to storage? Set up an appointment and she'll help overhaul your space and give you the newfound functionality you're dreaming of without having to break a sweat!
Source – Closet Inspiration via Crazy Wonderful
Been dreaming of finally creating that walk-in oasis for your clothes (okay… for you). Well, check out this aspirational post with over 20 gorgeous Walk-in Closet ideas for every design style via Elle. You're bound to find a variety of little (or big) updates for your own little nook!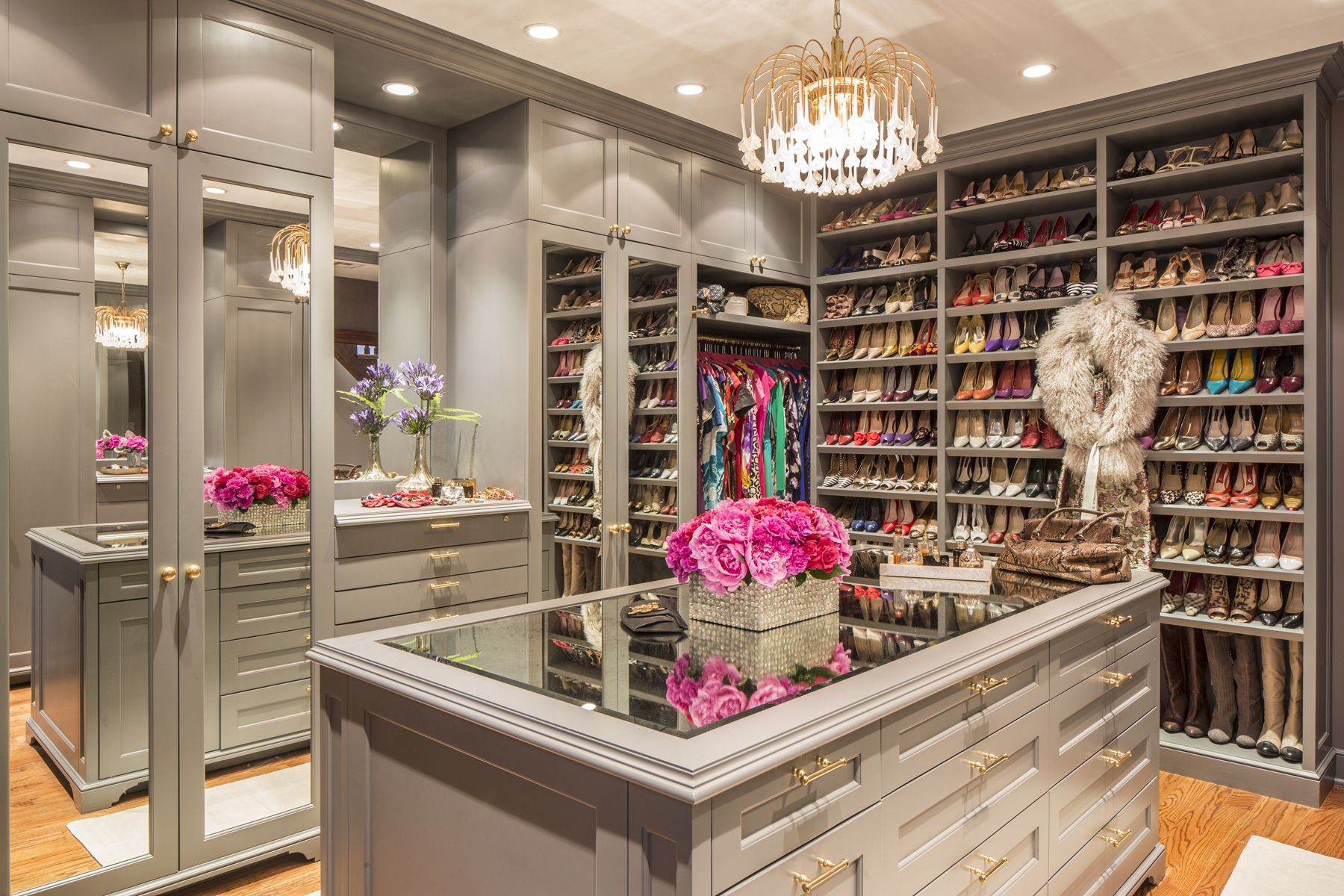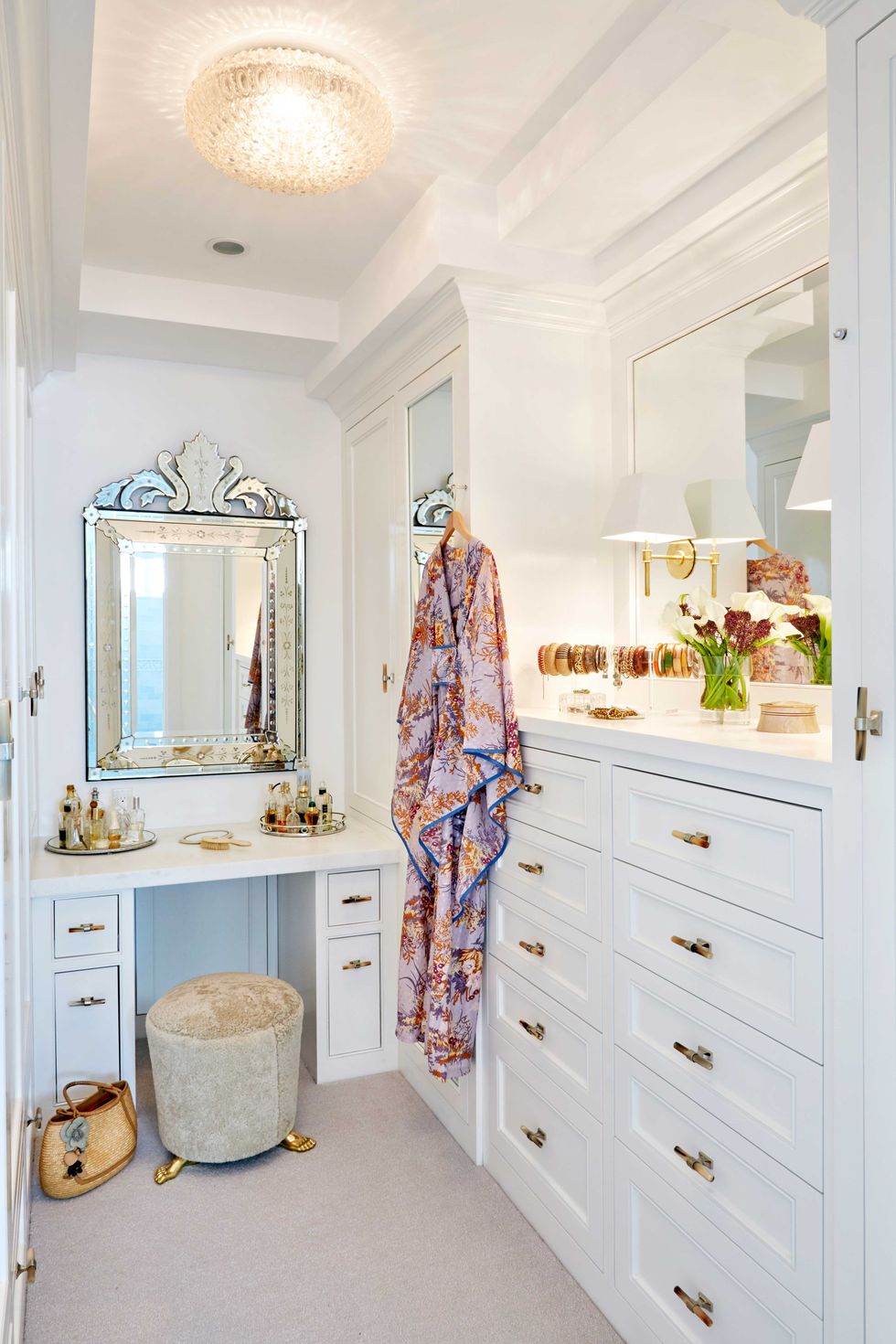 20+ Walk In Closet Ideas – Source
OUTDOOR SPACE & GARDENS
If you're turning your attentions al fresco, contact HomeHarvest, they specialize in custom designed edible gardens, flower gardens, raised beds, masonry, greenhouses, carpentry and garden art. Need a new walkway and picnic area or a patio for a new fire pit?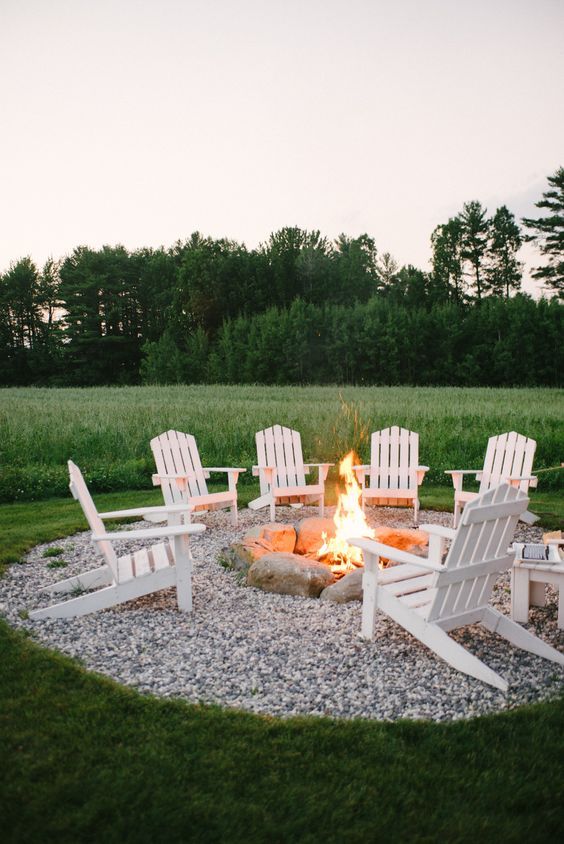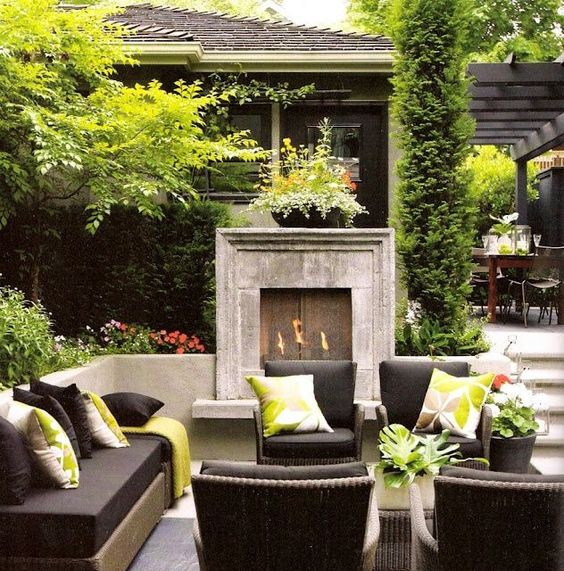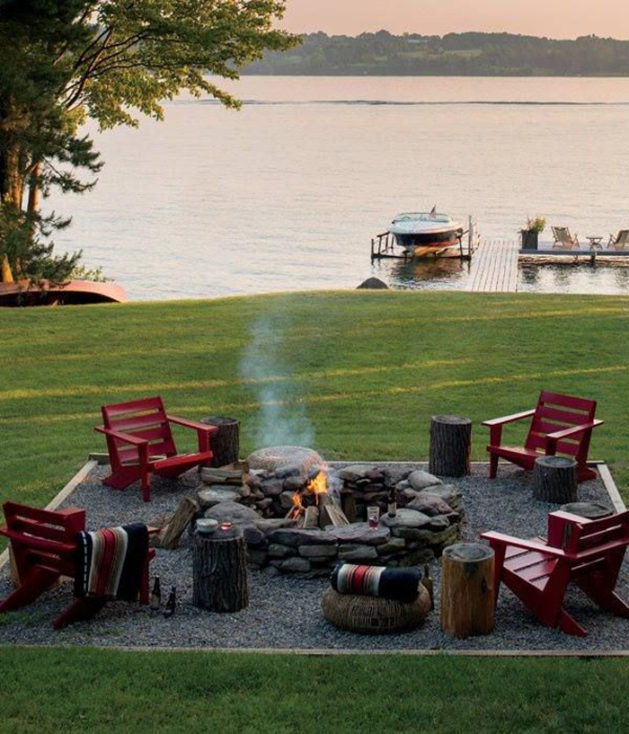 Maybe you've been hankering to create an edible garden in raised containers? Wouldn't now the perfect time to grow your own fruits and veggies? Or maybe it's adding a pollinator garden (think bees, hummingbirds and butterflies) with a hammock and a pergola that tickles your outdoor fancy? Their landscape work is well suited to a wide variety of projects—and if you can think it, they can do it so get ready to get your garden oasis on!
Edible Gardens & Strawberries Source via Home Harvest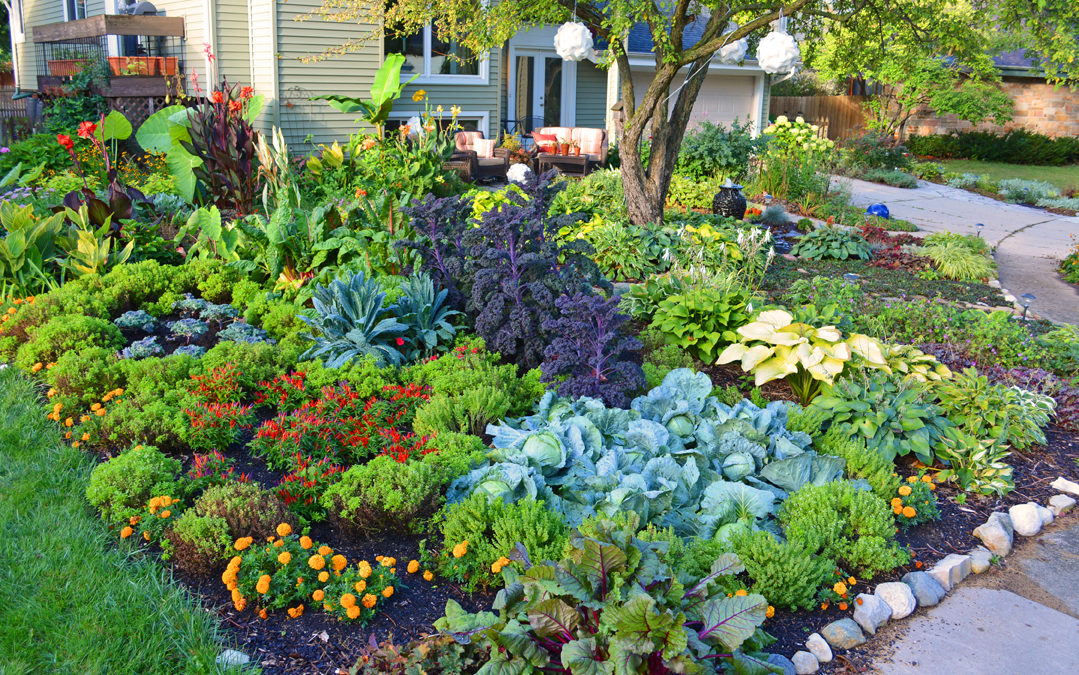 Luscious landscapes increase your potential sales value. According to the NAR and NALP, an outdoor makeover could net you a healthy 83% return on investment! The association defines a "landscape upgrade" as installing a natural flagstone walkway, adding stone planters, mulching, and planting a handful of flowering shrubs and a sizable tree—all of which will set you back a minimal amount compared to the list of benefits. Most important, you get to enjoy it for as long as you call it home… so what's to lose?
Garden & Deck Pergola Designs Source via Creativity Exchange
HOME DECOR & IMPROVEMENTS
Replace your front door and or garage… or just paint it a fun color! A simple change can make a major difference to the style.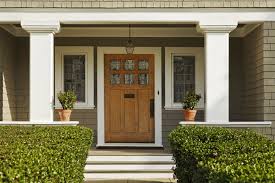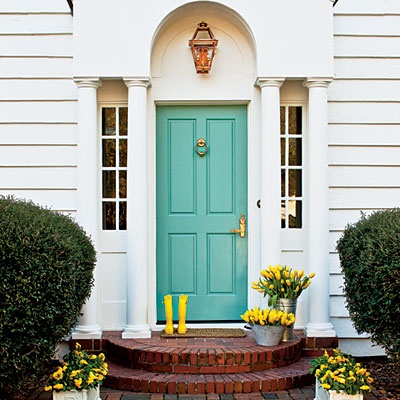 Backsplash a kitchen wall, a living room mantel, or a wood burning stove.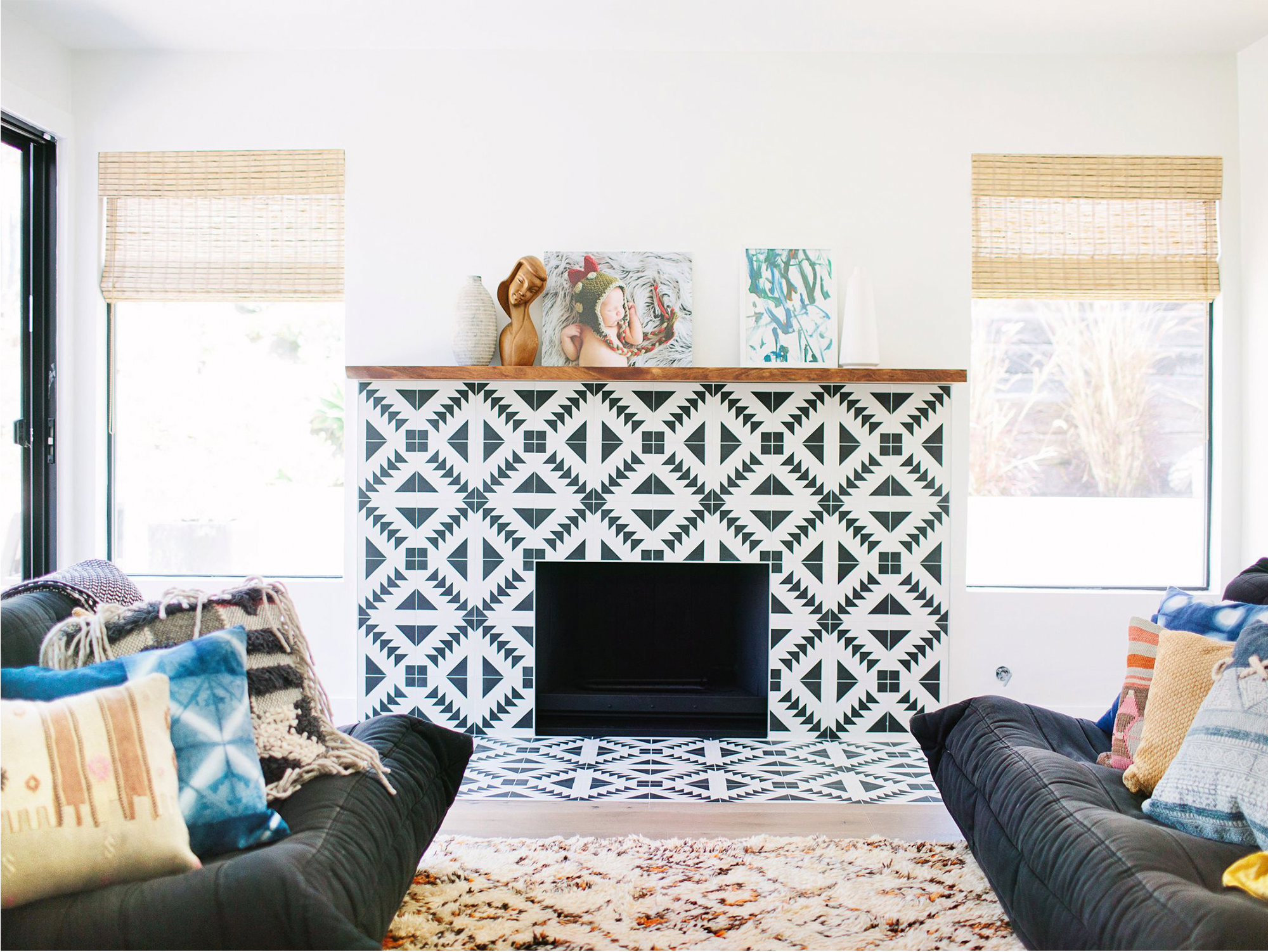 Some additional backsplash ideas we love can be found here on MyDomaine.
Don't want to fuss or commit to paint or tile, but want to reap the rewards of a new look that you can change at any time with a pinch or your fingertip and thumb? Use peel away wallpaper to refresh drawers, a piece of furniture, built-ins or stairs! These modern papers have become so affordable and simple to put on… take off… put on… take off… well, you get it. It's easy. Find a print you love and experiment in a stairwell, counters, facade or anywhere you fancy.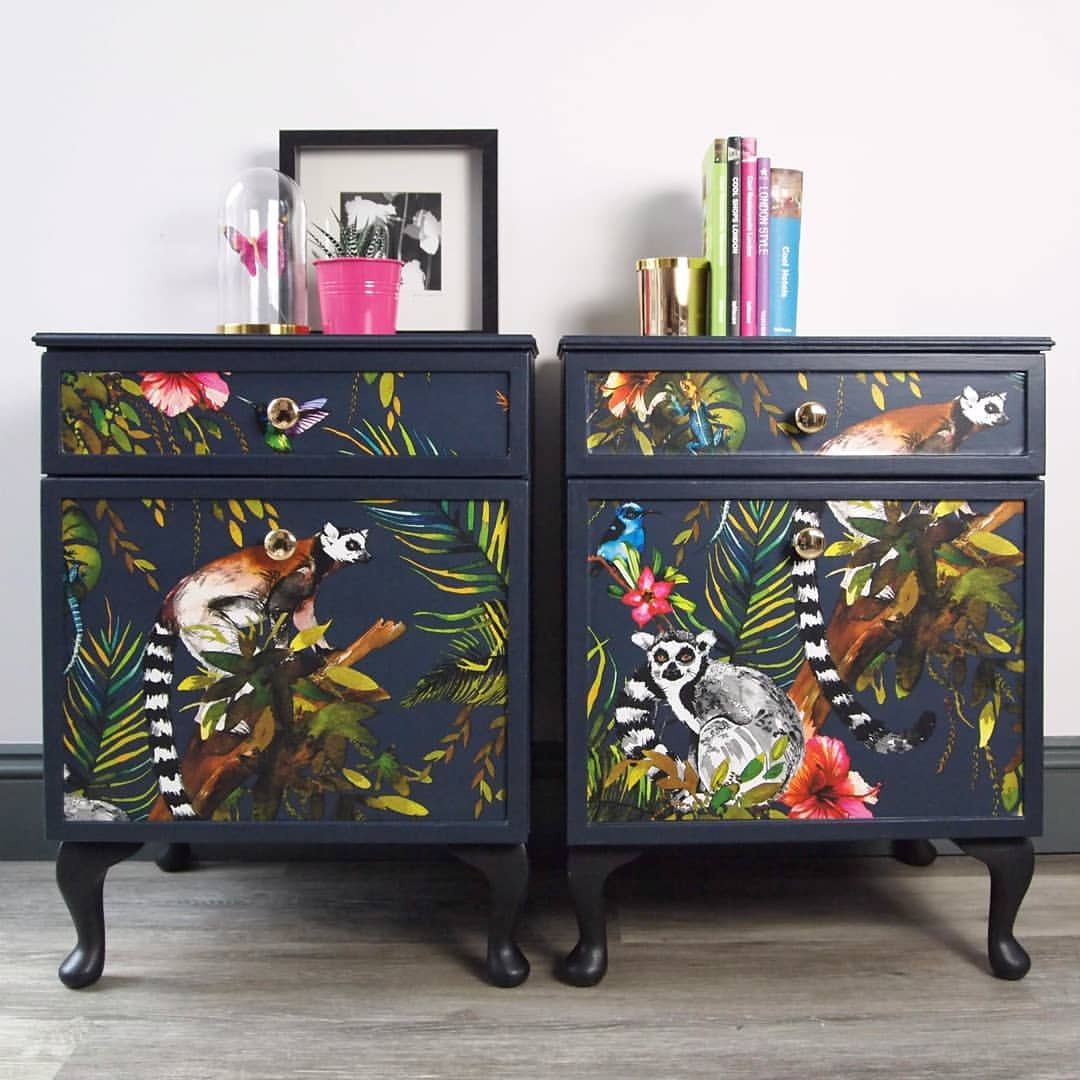 Bonus… remember our Clutter Guru Jamie Goodman from above, well she also offers some other pretty handy custom services like giving that old (but loved) piece of furniture a completely new look. Depending on what you have, or what you're looking for, she can refinish, paint, re-hardware and restyle to keep everything you love while giving your tired treasure an entire refresher. Check out this recent before and after desk project. Wow, what a beauty… I want one!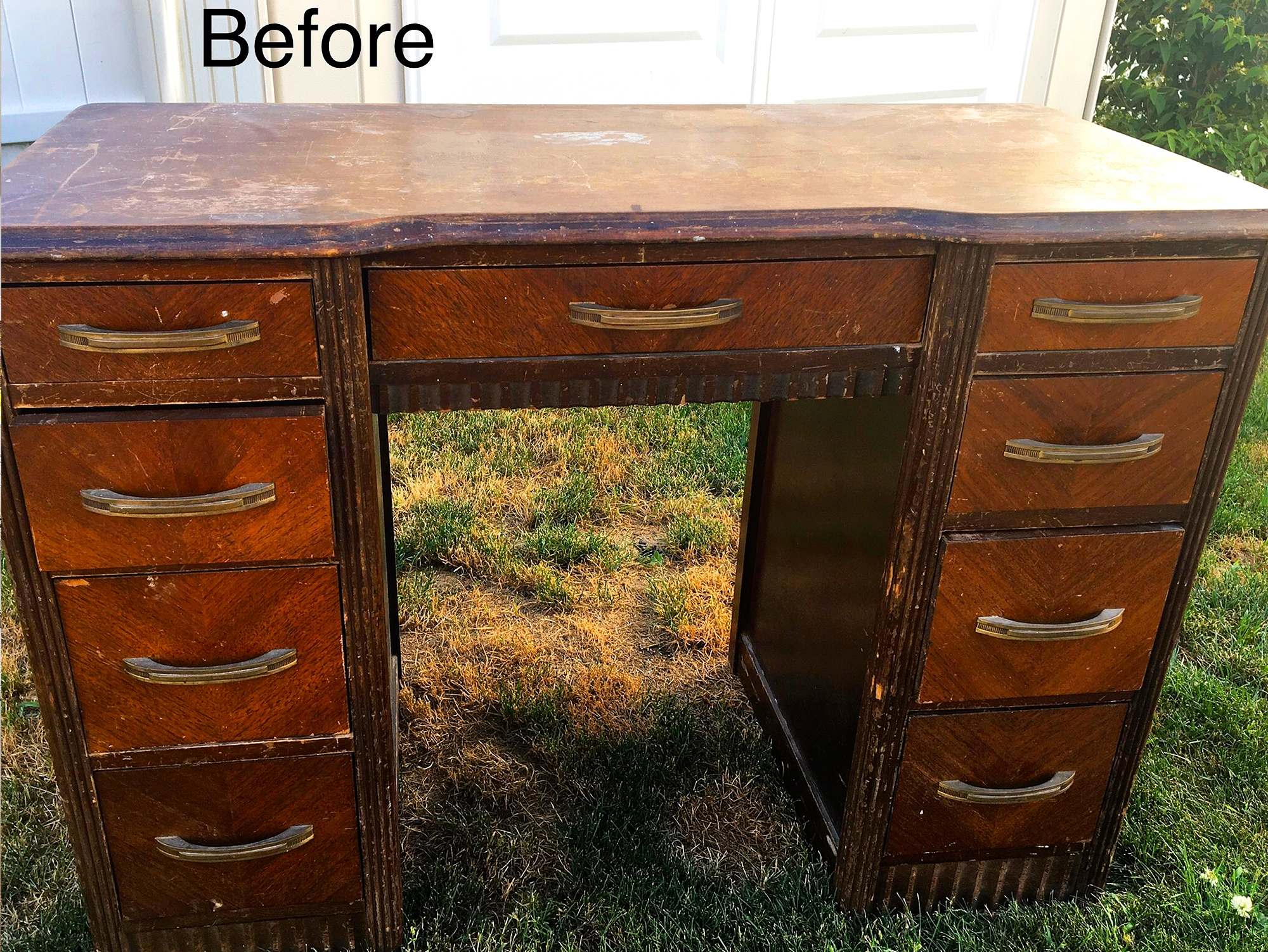 Finally, find a fancy antique and adorn an interior nook from a fabulous collector, like the sought-after Cambridge interior designer Heidi Pribell; she regularly posts new treasures for perusing daily.
Source Honeycomb Home – Mixing Antiques with Modern Decor
BE CREATIVE & HAVE FUN!
Finally, whatever improvement projects you decide to take on this summer remember to enjoy them and have fun! Whether you de-cluttered your den, revamped your exterior, or created a magical outdoor oasis plan something fun and be creative to celebrate your new space!
Pick up some BBQ (the SmokeShop's a local fav) and have a family-style picnic while hosting an outdoor movie night, Or try something romantic and order cocktail kits from Brookline's mixology-pioneer Blossom Bar, specializing in Sichuan food and tropical libations. Their swanky kits come with ice, garnish, and glassware that makes for the perfect summer date night.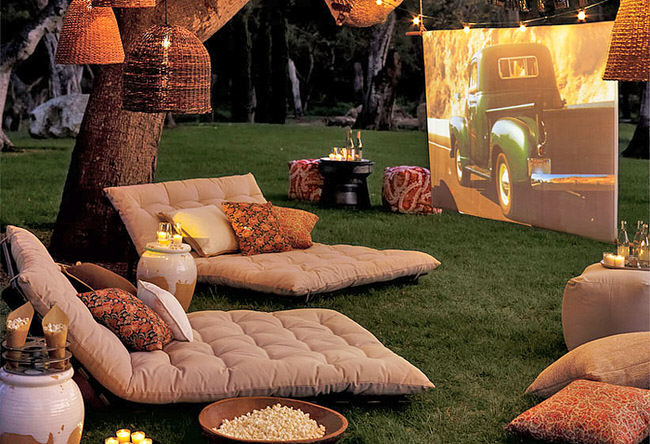 Source via Blossom Bar Brookline

Source SmokeShop via Caviar
Date Night Inspiration Source via Wanderable
No matter what delightful adventure you plan in your refreshed space, just remember to kick back, relax and take a look around to admire what you've accomplished.