Harvard University's Harvard Magazine recently reached out to some of the region's top design experts and property gurus – architects, interior designers, organizers and our very own Julie Harrison Real Estate – for tips on how to give your property a refresh this spring. Keep reading for a roundup of tips to help transform your own space this spring!
HARVARD MAGAZINE HOME ROUNDUP [Mar-Apr '19]
The sun is shining, flowers are blooming, and it's finally time to open your windows and welcome a new season. We talked to Boston-area experts—designers, Realtors, organizational gurus—for simple ways to give your home a fresh start.
TEN AT A TIME
First things first: If you're planning a deep-clean, don't get overwhelmed. Valerie Achorn, M.P.A. '98, president and founder of Simplified Lives, adheres to the "magic of ten" rule: Tackle ten items at a time. Perhaps that means purging ten items from a file cabinet or donating ten unused pairs of shoes.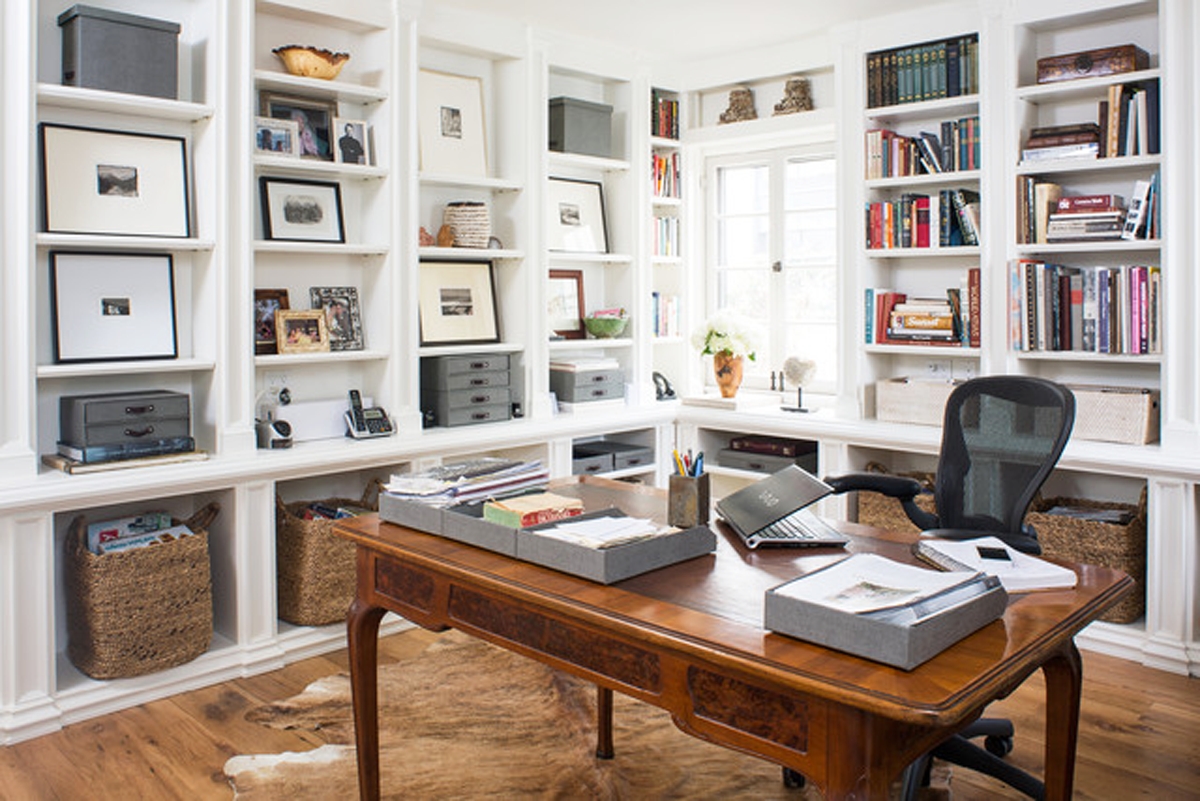 "Ten things is a manageable number," she says, and the momentum builds on itself. She steers clients toward impactful areas such as linen and coat closets (shed bulky towels, sheets, and coats); pantries and refrigerators (toss expired food and donate canned goods); and bathroom vanities.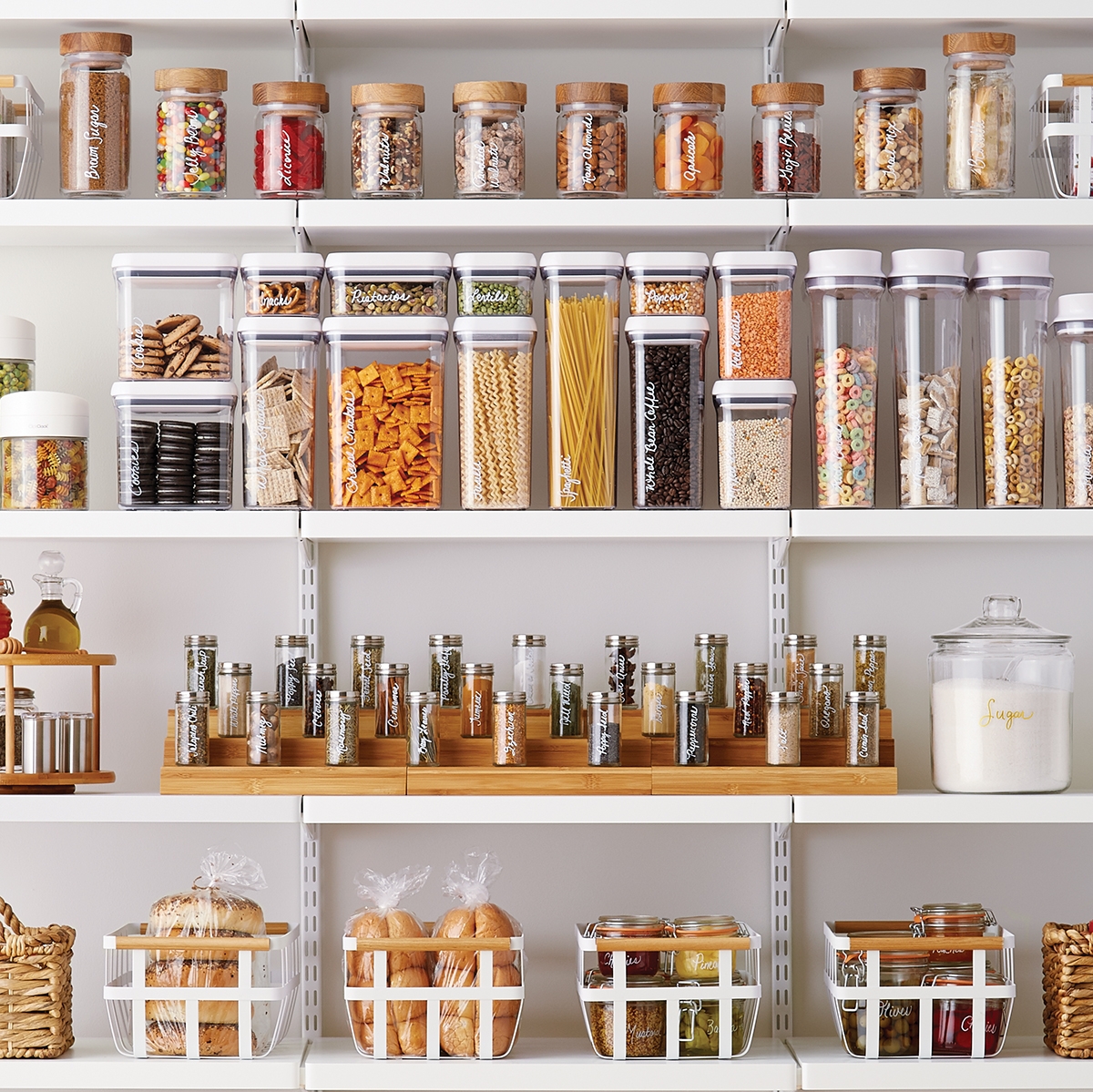 OVERLOOKED SPACES
Next, brighten overlooked spaces. Dust the tops of ceiling fans, vacuum oft-forgotten spots such as bookshelves and lampshades, and shift furniture to dislodge dust lurking beneath sofas and chairs. Fingerprints on the walls? The pros use a Mr. Clean magic eraser to make them vanish.
"When a space is clean, it feels somehow lighter, fresher, and more open," says interior designer Heidi Pribell '82.
POPS OF COLOR
After that, add pops of color. No need for a full-scale makeover; even simple accessories can create transformative change. Try new throw pillows—"They can change the whole accent of a room," Pribell says—side tables, bath towels, or even brightly patterned coasters. Vases of seasonal fresh flowers, such as orchids or mums, are an easy way to bring the outside in. Another expert favorite: tabletop bowls of colorful fresh fruit, such as lemons.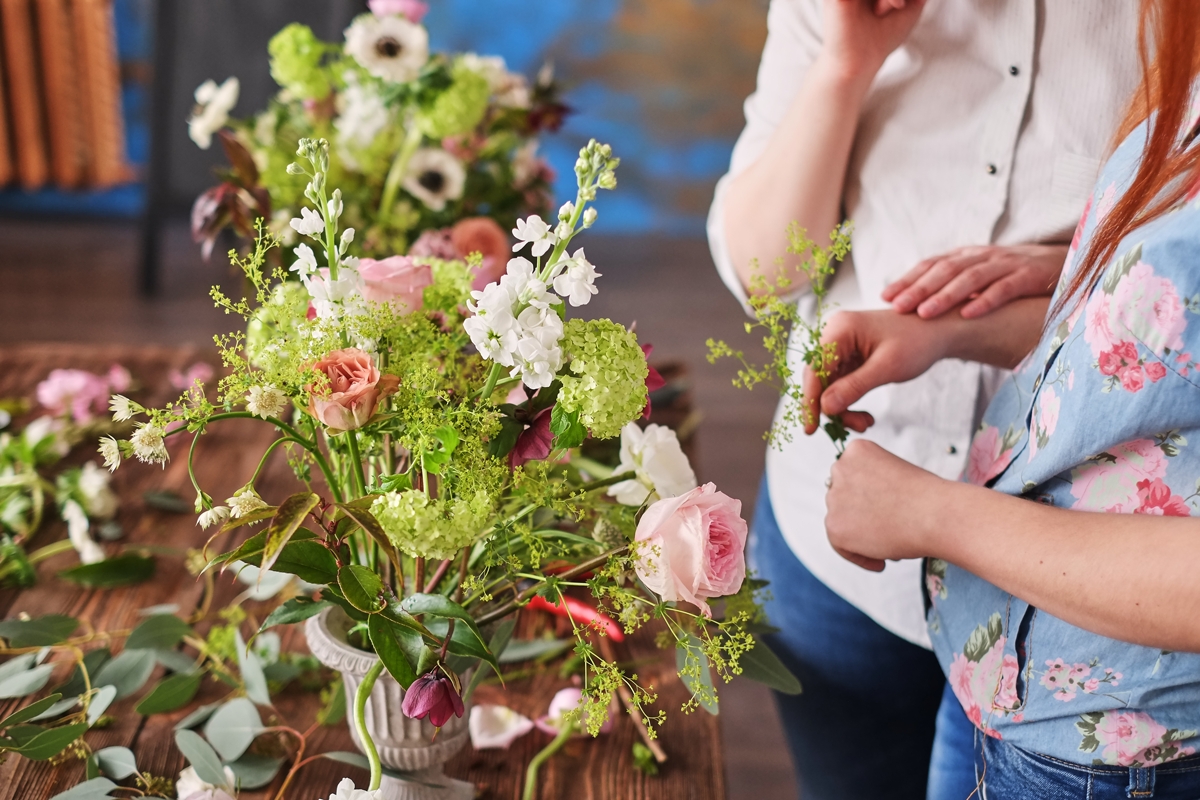 LARGER TRANSFORMATIONS
Looking for a larger-scale transformation? 30E Design's Anne Barrett recommends switching out a standard back door for a slider.
"A sliding door is more than just a door. It's a window, a view, a way to bring daylight and nature into your living space in winter as well as summer. Combined with a ceiling fan, it can also function as source of cooling for your home," she says. (She likes the Arcadia brand's multiple door finishes and functionality.)
NATURAL SCENERY
Finally, if you're planning to sell your home, springtime's natural scenery will make your space even prettier, says Sotheby's Mary Conner of Julie Harrison Real Estate.
"Flowers are in bloom, trees and plants are filling in, and lawns are becoming lush and green. Therefore, the photos used for marketing a home will be that much more vibrant and compelling. The spring sunlight will also help ensure interior photos are bright and airy," she says.
To boost curb appeal, think about what a buyer will see first, suggests Trudy Dujardin of Dujardin Design. "Focus on the foyer and outside," she says.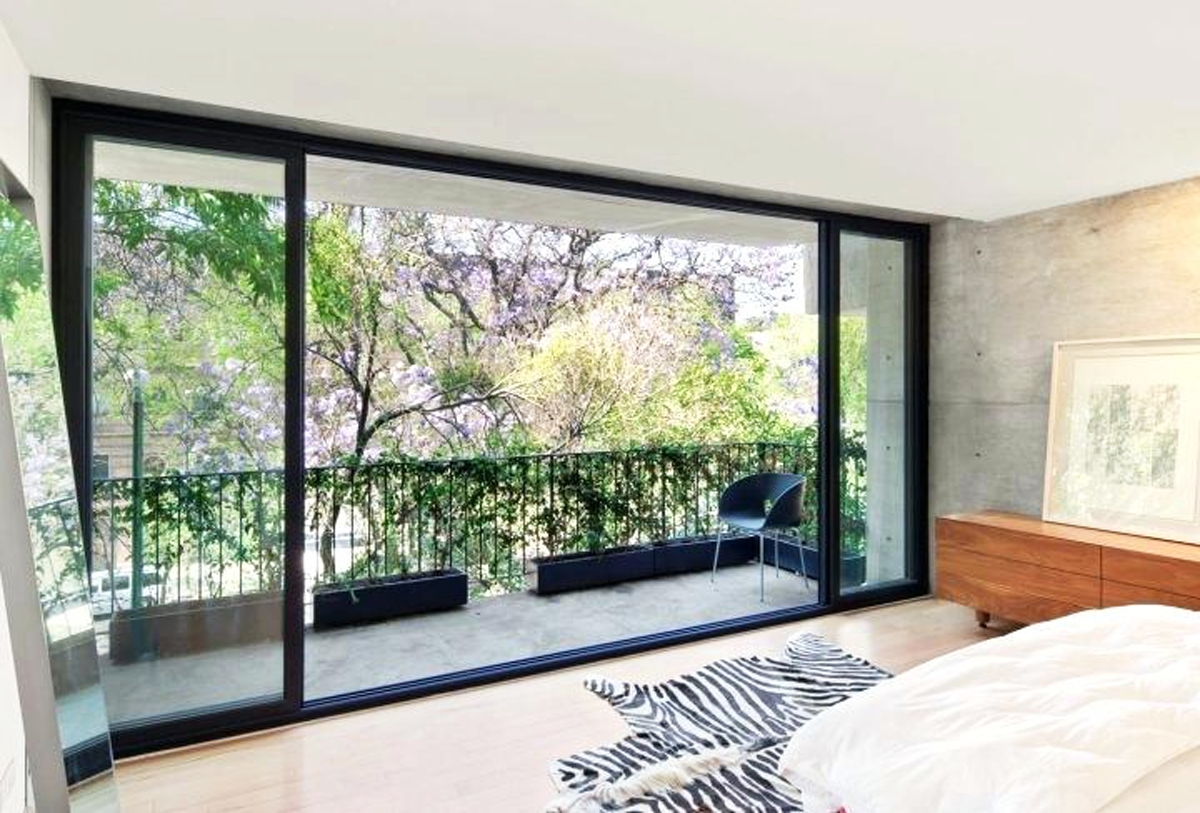 Consider painting the front door; replacing rusty address numbers with new, wrought-iron ones; and adding a deacon's bench or fresh topiaries to the porch and walkway areas, she says. Decorative wreaths and window boxes also add bursts of color and create a welcoming feel.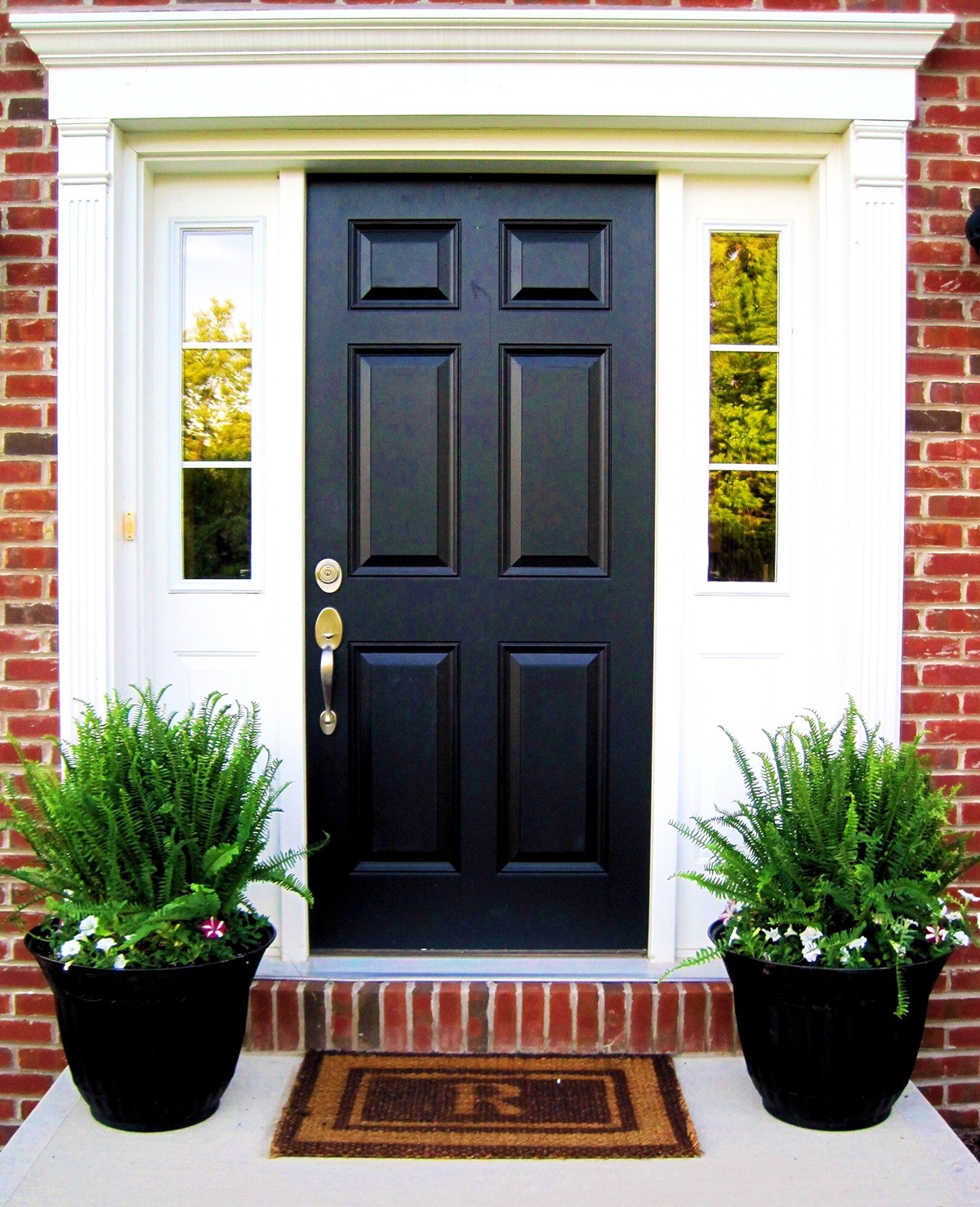 BRIGHTEN YOUR SPACE
Last but not least? Have windows and screens professionally washed, "This is highest on my list of to-dos. Wash them, open them, and let the light in. It can make a home so much lighter and brighter," no makeover required.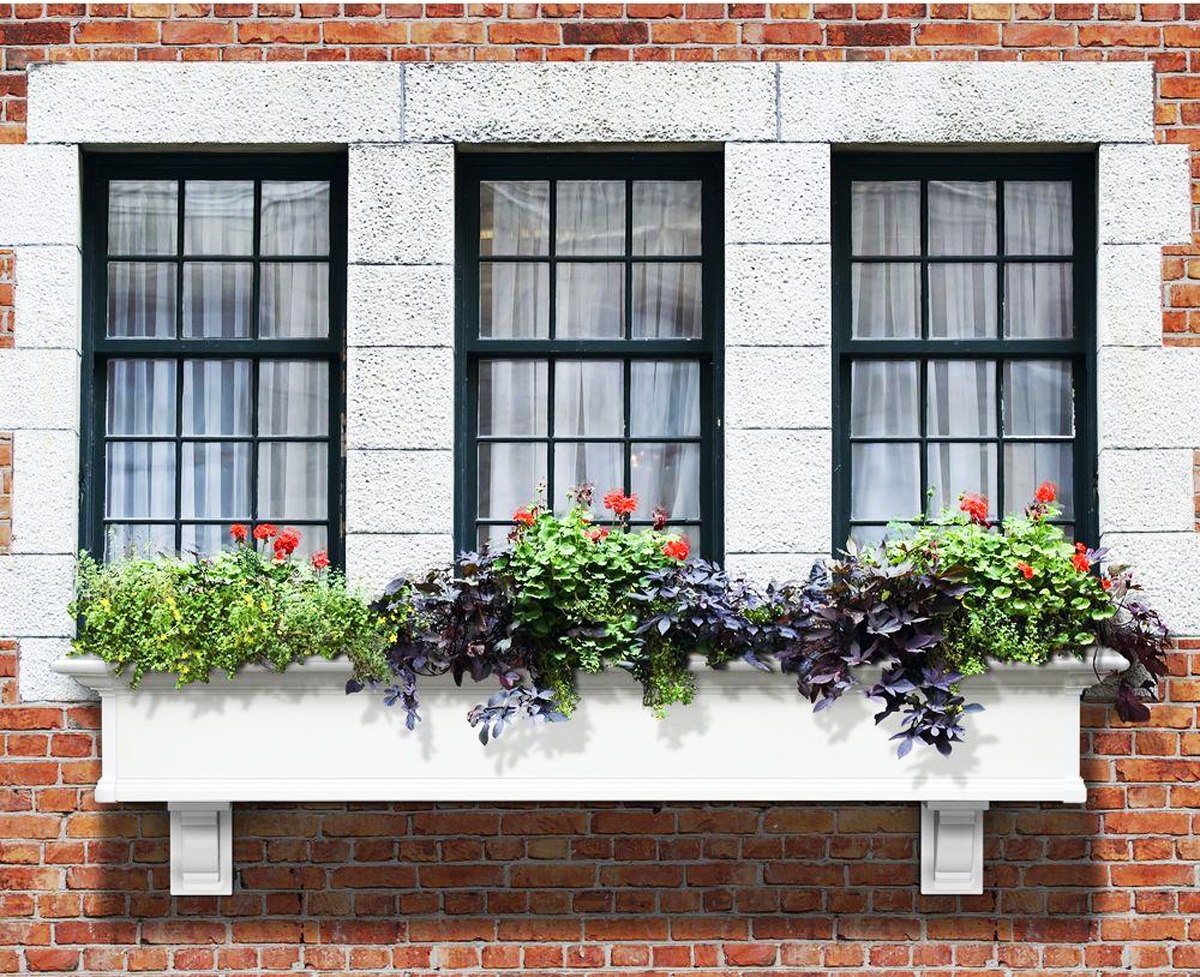 SEE ARTICLE via HARVARD MAGAZINE