As we all begin to cautiously unmask this summer and reintroduce ourselves to the world, it's easy to be eager to reconnect with friends and family. The power of connection is so important, especially in New England!
There is so much to catch up on while the warmer weather offers it's gracious backdrop, so we hope this list offers you some fun things to do while you find your new-normal groove in the coming months!
Thru August 25th
Dine Out Boston Auction
Various Locations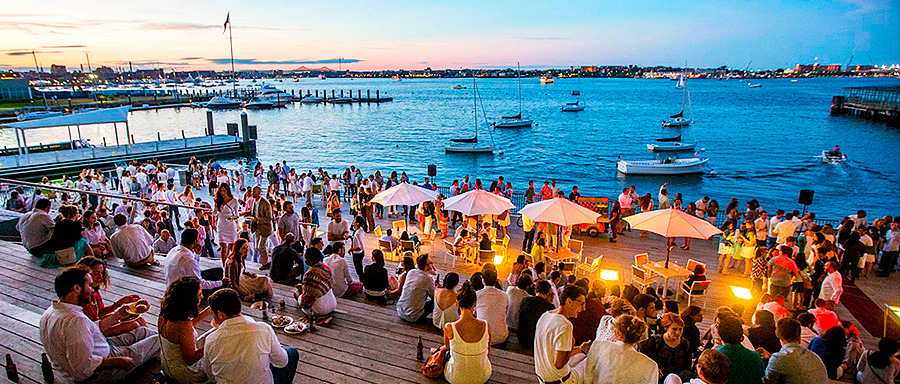 Thru August 26th
Harborwalk Berklee Summer Series
ICA Boston
Summer 2021
11am – 4pm
Boston Public Market
Summer 2021
9 Restaurants to Try
Various Locations Cape Cod
Summer 2021
Savor the Square Series
Various Boston
Summer 2o21
Codzilla Cruises
Boston Harbor
Summer 2021
Performing Art Series
Isabella Steward Gardner Museum
Summer 2021
Private Garden Tours
Arnold Arboretum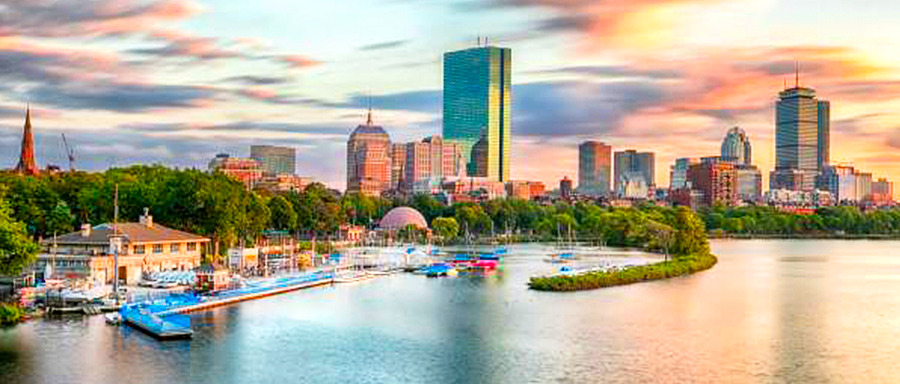 Summer 2021
Top Things to do in Summer
Various locations & Dates
Summer 2021
Fenway Concert Series
Fenway Park
Summer 2021
Outdoor Design Ideas
NE Home Magazine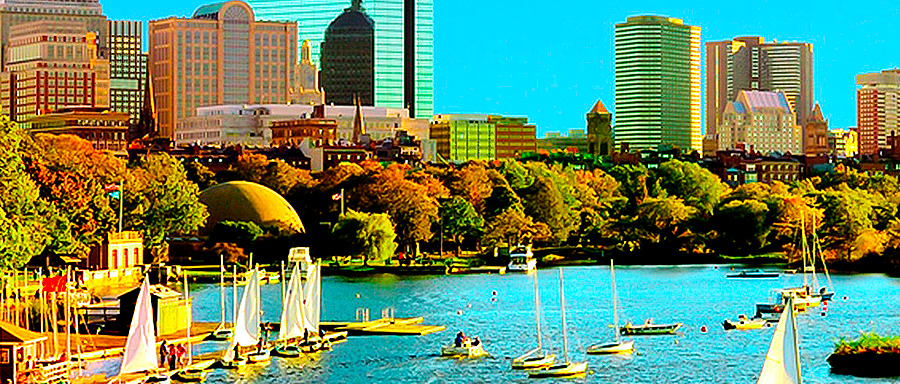 Summer 2021
Self-Guided Walking Tour
Charles River Adventures
Thru September 2nd
Boston Calling Block Party
Dewey Square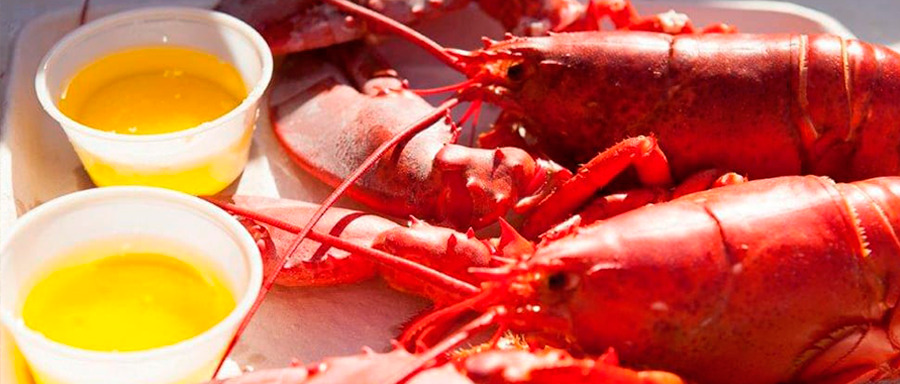 September 10th – 19th
Boston Seafood Festival
Various Locations – Boston Harbor
We hope you enjoy this little roundup of fun events to do this summer in, and around, the city.  If you're looking for some more summer inspiration – take a peek at our latest Summer Design Trends article for Perfecting Your Indoor & Outdoor Space.
Cheers & Happy Summer!