Welcome Spring! We're so happy to see you again. This is the best time to get out and explore the city and get acquainted with new faces and places. Whether you're looking to reconnect with local haunts after a long winter break, or shopping around for some inspiration, these are our latest and favorite happenings around town this spring season.
Spring 2022
The Quin House – Host or Stay
Back Bay's Stylish VIP Club
Spring 2022
Boston's Most Anticipated Restaurants
Various Locations via Boston Eater
April 21st – May 15th
Spring BloomFest
Stevens-Coolidge House & Gardens
April 22nd
Sip & Create – Posh & Bloom
Eataly
April 23rd
Chef Hero – Jeremy Sewall
Boston Public Market
April 25th
Celebrity Chef Dinner with Chef Plum
Sam Adams Taproom Boston
April 26th – May 8th
Boston Design Week
Various Locations
April 28th – May 1st
Alvin Ailey Returns
Wang Center
April 29th – May 1st
Art in Bloom
MFA Boston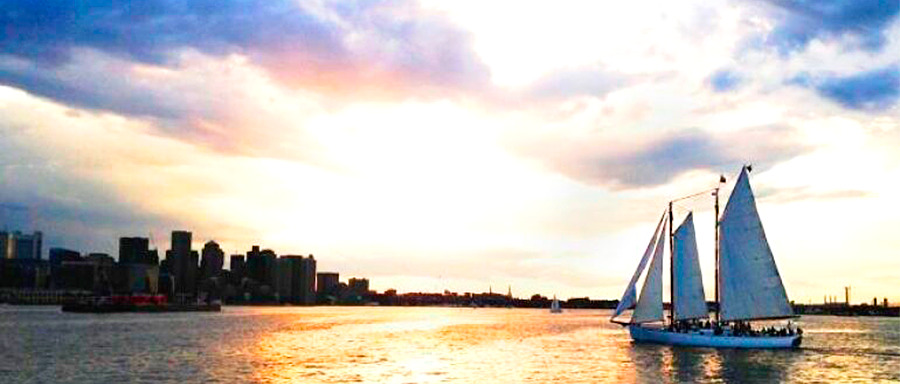 May 2022
Schooner Cruise Series
Boston Harbor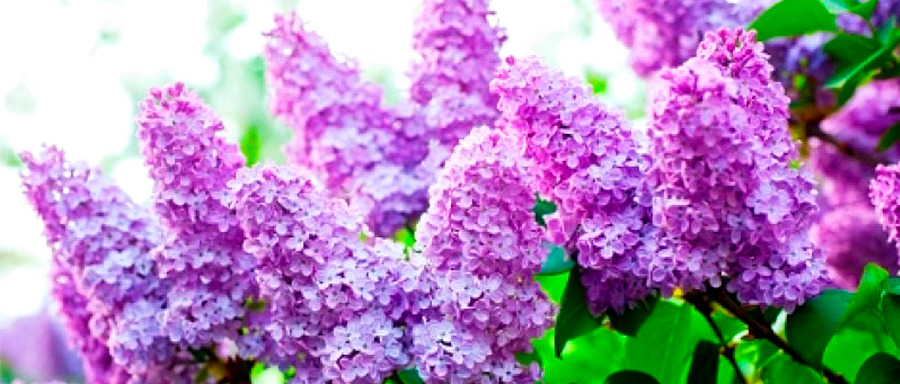 May 8th
Lilac Sunday
Arnold Arboretum
May 11th
Party in the Park
Emerald Necklace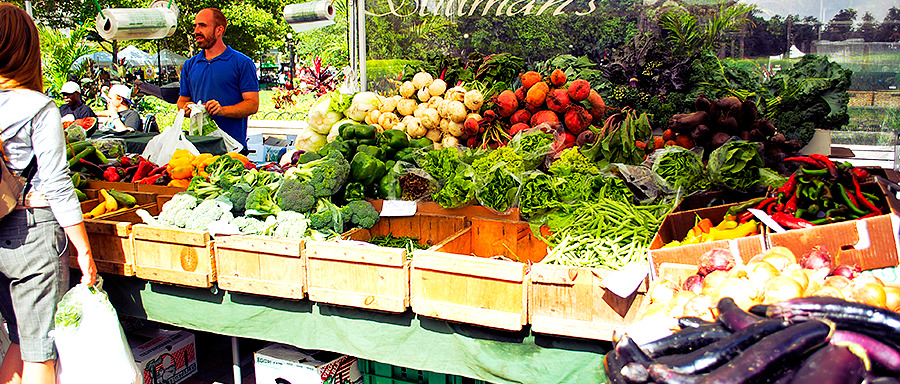 Opening May 13th
Copley Farmers Market
Copley Square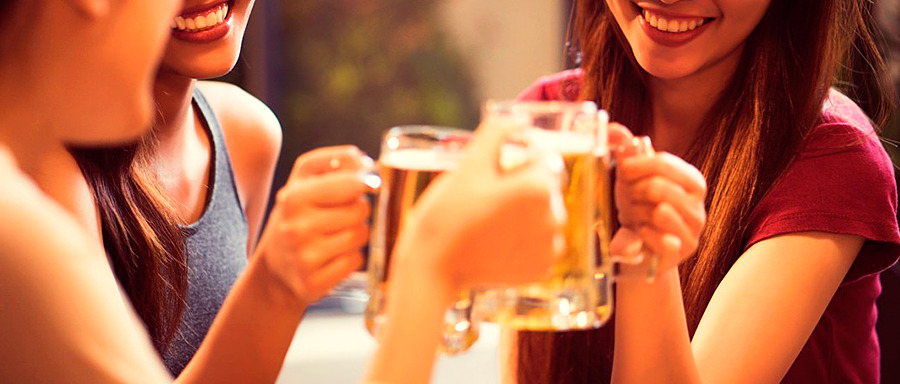 May 14th
Power BrewFest
Cyclorama Boston
May 27-29th
Boston Calling Music Festival
Harvard Athletic Complex
 We hope you enjoy this roundup of spring 2022 events found in and around the city. Don't miss last year's roundup of fantastic eats around town (like the SmokeShops' BBQ family-style picnic dinners to go) that are still worth the reminder, and read, each year! And if you're looking to revamp your home (inside or out) with this year's hottest color, check out our latest design post on how to decorate with Pantone's 'Veri Peri' this spring.