Welcome back spring. It's always so great to see you again!
This is the best time to get out and explore the city, take a drive and get acquainted with new places. Whether you're looking to revisit your favorite local spots or shopping around for some inspiration, here's a list of just some of our favorite events and ideas to see this season.
Spring 2023
Cisco Brewers Beer Garden
The Seaport Boston
May 4th – 7th
Alvin Ailey Dance Company
Wang Center Boston
May 6th
Food Truck & Artisan Festival
Rose Kennedy Greenway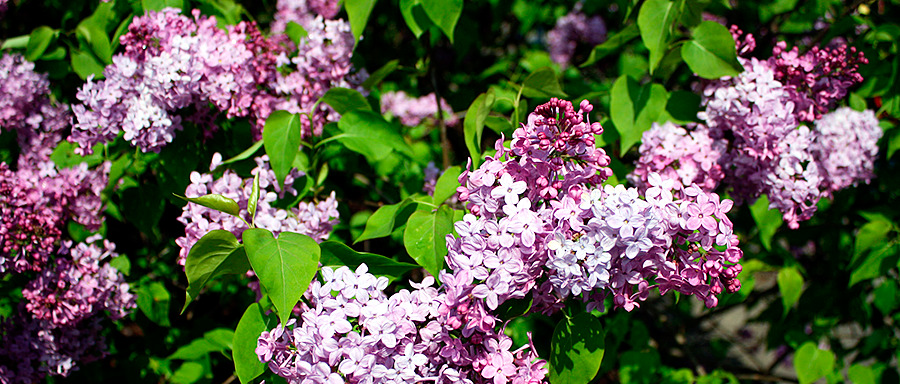 May 14th
Lilac Sunday
Arnold Arboretum
Spring 2023
7 Stunning Garden Trends
Home & Landscape Inspiration
Tuesdays/Fridays 11am
Guided Tasting Tours
Boston Public Market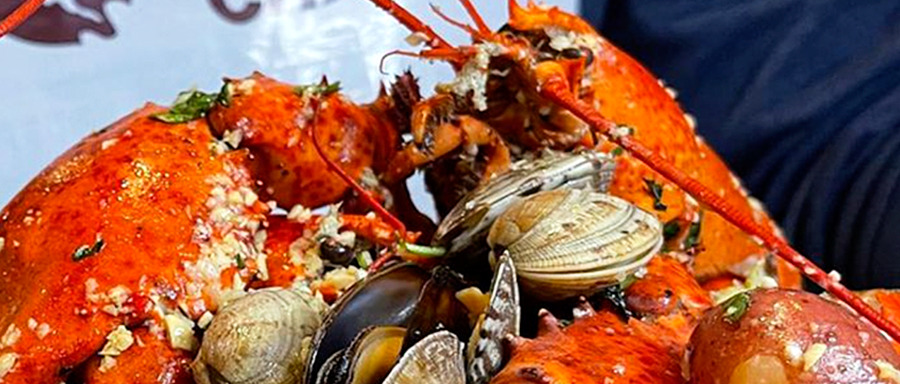 May 13th
Boston Night Market
City Hall Plaza
Spring 2023
Floral Design Workshops
The Centerpiece Flower Shop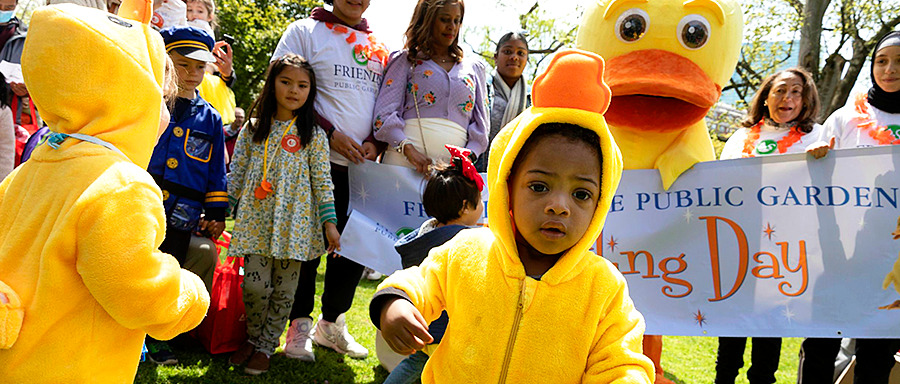 May 14th
Duckling Day Parade
Boston Common Gardens
May 16th – 28th
Boston Calling Festival
Harvard Athletic Complex
May 29th
Spirits: Tsherin Sherpa
Peabody Essex Museum
Sundays 2 – 4pm
Craft Cocktail Class
No. 9 Park Restaurant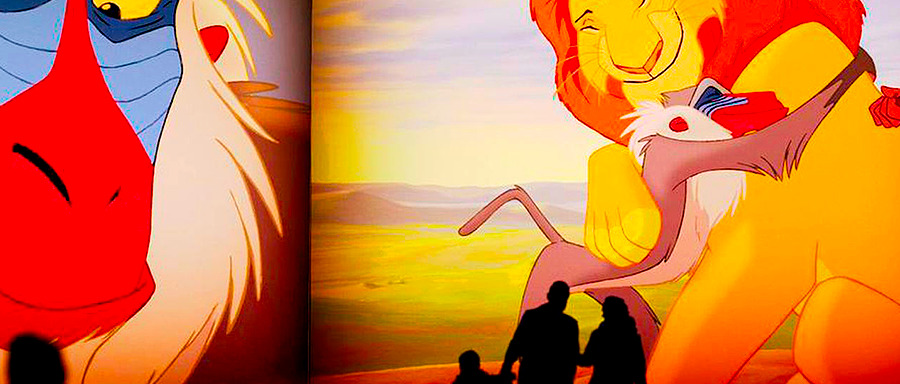 Opening May 29th
Immersive Disney Experience
Lighthouse Artspace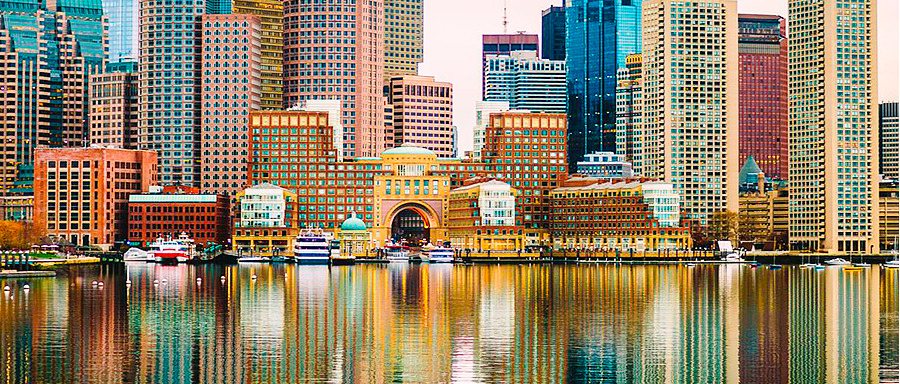 June 18th
Father's Day Brunch Cruise
Boston Harbor
May 27-29th
Open House Exhibit
Museum of Fine Arts
 We hope you enjoy this roundup of spring 2023 events found in and around the city. And if you're looking for inspiration on how to spend your time in the coming months, check out our latest article with expert tips on 'How to Preserve Your Homes Exterior Beauty' this spring – and for years to come.